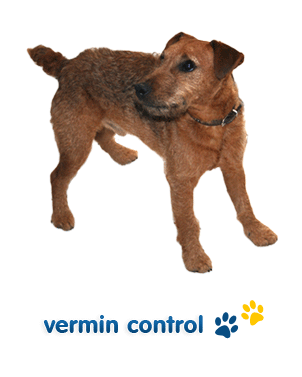 Dogs and Cats
Toys and Accessories
We offer a wide variety of accessories to suit your requirements and preferences; from cat bells to magnetic collars to seatbelts adapters and car harnesses. We also supply products for grooming and training as well as your everday essentials like feeding bowls and poo bags.
At Albany Pet Stop we offer a selection of good quality collars, leads and harnesses. Please feel free to bring your pet into the shop for a fitting and we will endeavour to find the best product to suit their needs.
Keeping your pets active and healthy as part of their growing health is essential, so our vast range of toys includes ball throwers, interactive games, cat teasers, among many more. Our soft toy selection is always updated to keep our range as exciting as possible.
Health and Wellbeing
A healthy pet makes a happy pet and we seek to provide our customers with whatever products they are looking for to make sure of this. Our product selection includes; ear/ eye drops, worming and flea treatments, a range of different shampoos, conditioners and deodrants. Calming and travel sickness products to make those unenjoyable experiences a little more manageable for your pet, teeth products and puppy and training pads, as well as many more. Call or visit in store and a staff member will be more than happy to answer any questions.
Beds